Surveillance Systems
Ask us how to get a 7 year warranty on all your cameras.
We install all camera systems and in a timely and professional manner so it will not impact your business schedule or incur down times.
Ask us about a free onsite visit and quote today!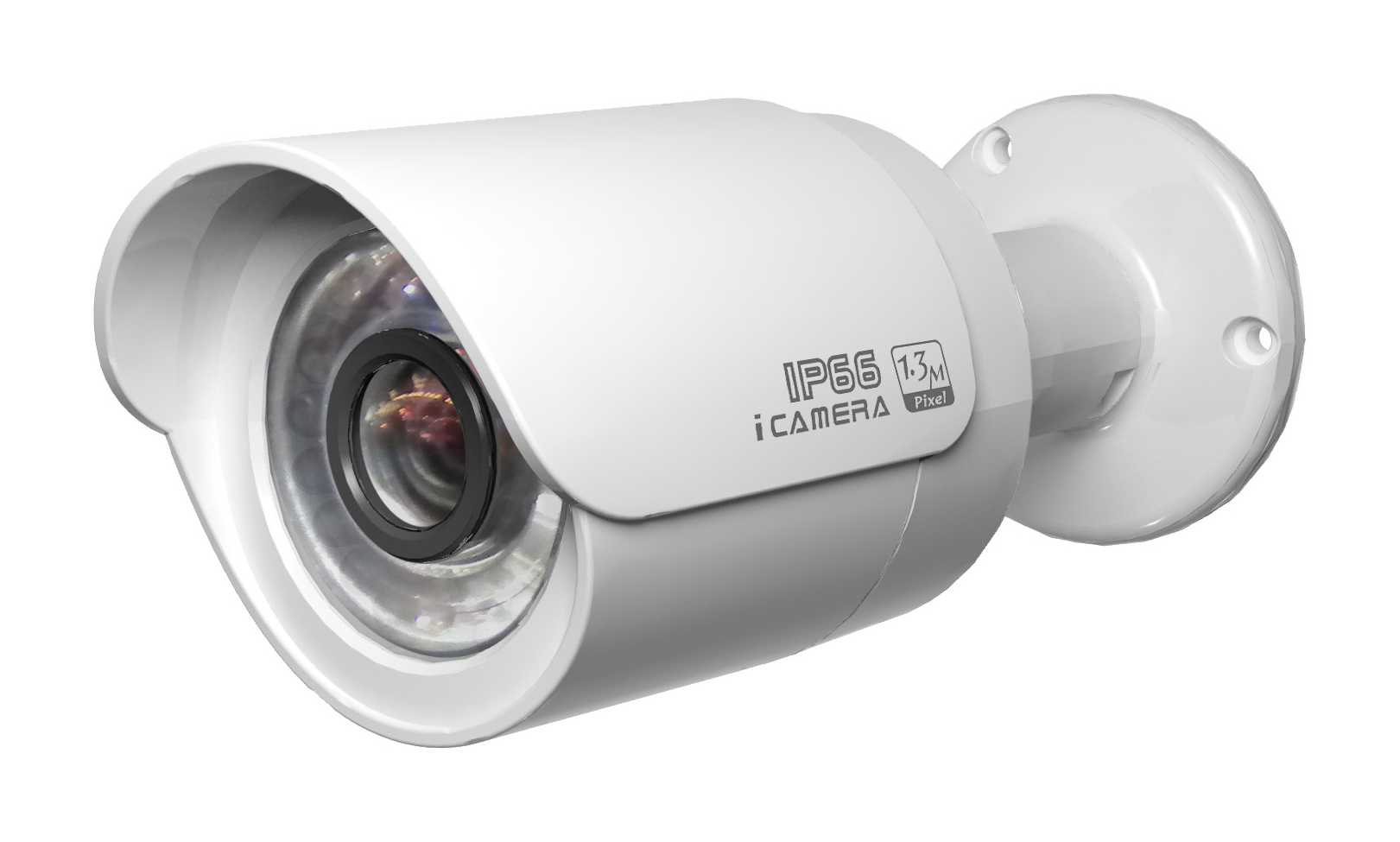 No Results Found
The page you requested could not be found. Try refining your search, or use the navigation above to locate the post.